It's often asked how you can become a yoga teacher. The solution is – 200 hour yoga-teacher-training! In a beautiful atmosphere in the wonderful nature of Thailand, Bali or Sri Lanka and with a teacher who's got decades of experience you can take your time to learn and live this incredible lifestyle.
So – what is 200h yoga teacher training?
Signing up for the 200h training means signing up for four entire weeks full of yoga. The training will take place from Monday to Sunday and you will join a residential yoga teacher certification program. This will teach you everything you need to be a qualified yoga teacher and there is absolutely no further training required to teach publicly. Accredited with Yoga Alliance International (YAI) the training will be suitable for beginners, as well as for advanced students and teachers. This 200h of training is designed to make you confident and effective in yoga instruction.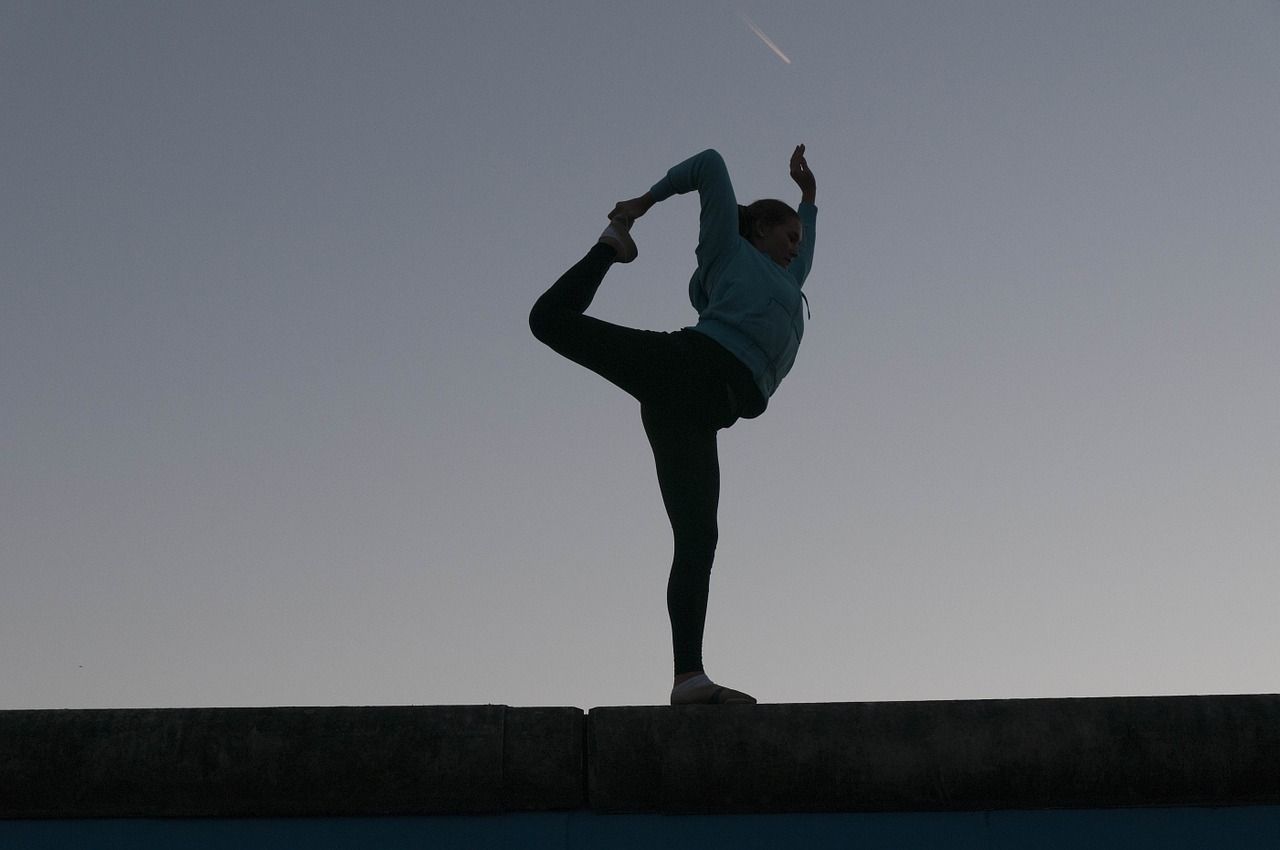 Which topics topics will be taught and practiced throughout our 200h yoga teacher training in combination with the hypnotherapy curriculum?
The 200 hour yoga-teacher-training will teach you everything you need to know, if you want to become a good yoga teacher. One topic will be the yoga history, philosophy and the lifestyle. At this class you will get to know the study and background of yoga and traditional text, the four path of yoga, Patanjali sutras, Vedanta philosophy and the yogic lifestyle with it´s ethics for yoga teachers.
You will also learn techniques like Asanas, Pranayamas, Kriyas, meditation, mantra chanting and mudras. From the demonstration, observation over assisting/correcting, the right instruction, up to the quality of a teacher and the learning process, you will get a good overview about the major methods to teach your students.
Also the physical anatomy and physiology will be a topic which will instruct you the astral/energy/subtle anatomy physiology like nadies, chakras and panca koshas. Furthermore you will be teaching as well as observing and assisting in classes taught by others. At the end of each class the teacher will give you some homework for our personal practice of specified yoga techniques, essay assigments and more.

Yoga curriculum
(in combination with the hypnotherapy curriculum)
Yoga history, philosophy and lifestyle
Study and background of yoga and traditional text
Four paths of Yoga
Patanjali Sutras
Vedanta philosophy
Yogic lifestyle and ethics for yoga teachers
Training in techniques and practice
Asanas
Pranayamas
Kriyas
Meditation
Mantra chanting
Mudras
Yoga teaching methodology
Demonstration
Observation
Assisting/correcting
Instructions
Quality of a teacher
Learning process
Anatomy and Physiology
Physical anatomy and physiology
Astral/energy/subtle anatomy physiology (nadies, chakras, panca koshas)
Practical Teaching
Teaching as well as observing and assisting in classes taught by others
Homework
Personal practice of specified yoga techniques, specific essay assignment and more

Hypnotherapy Curriculum
(in combination with the yoga teacher training curriculum)
Introduction to hypnosis, self hypnosis, and hypnotherapy
History of hypnosis
Myths and misconceptions about hypnosis
Conscious and subconscious mind
Favourite conditions
Resistances and causes
Anatomy and physiology
Condition reflex
Psychosomatic symptoms
Stress response and related psychosomatic ailments
Formulating suggestions using direct and indirect suggestions
Imagination techniques
Clinical interviews
Ethical and clinical practice
Preliminary tests (authoritarian and permission)
Induction technique, progressive relaxation
Signs of hypnosis
Deepening
Awakening
Post hypnotic suggestion
Self hypnosis
Hypnotherapy for sport
Management of pain
Stress release
Weight management
Hypnotherapy sessions aimed at self-destructive habits
Smoking, alcoholism, nail biting etc
Fears and phobias
Sexual related issues
Hypnotherapy sessions targeting
Insomnia
Depression
Anxiety neurosis
Burnout syndrom
IBS, headaches
Allergies
Bronchial asthma
Various other psychosomatic ailments
Hypnotherapy sessions targeting
Increasing immunity, self confidence, self esteem, concentration and memory
Hypnotherapy sessions targeting: Child behavioral issues
Self Study
Personal practice, specific essays and assignments
What's a typical day like at the 200 hour Yoga Teacher Training?
5.30 Wake up
6.00-8.00 Omkar Dhyana (Meditation), yoga asanas
8.00-9.00 Breakfast
9.00-10.00 Karma yoga (selfless or detached work), meditative swimming, walking meditation or tuning with the nature
10.00-12.00 Lecture and practice (yoga)
12.00-13.00 Lunch and free time
13.00-14.00 Sunbath meditation, meditative swimming, walking meditation or tuning with the nature
14.00-15.30 Lecture and practice (yoga)
15.30-16.00 Tea time
16.00-19.00 Hypnotherapy (lecture and practice)
19.00-19.45 Dinner
19.45-20.45 Homework/assignments
20.45-21.15 Self-study
21.30 Bedtime
Of course, the daily scheduled time and activities may vary if needed.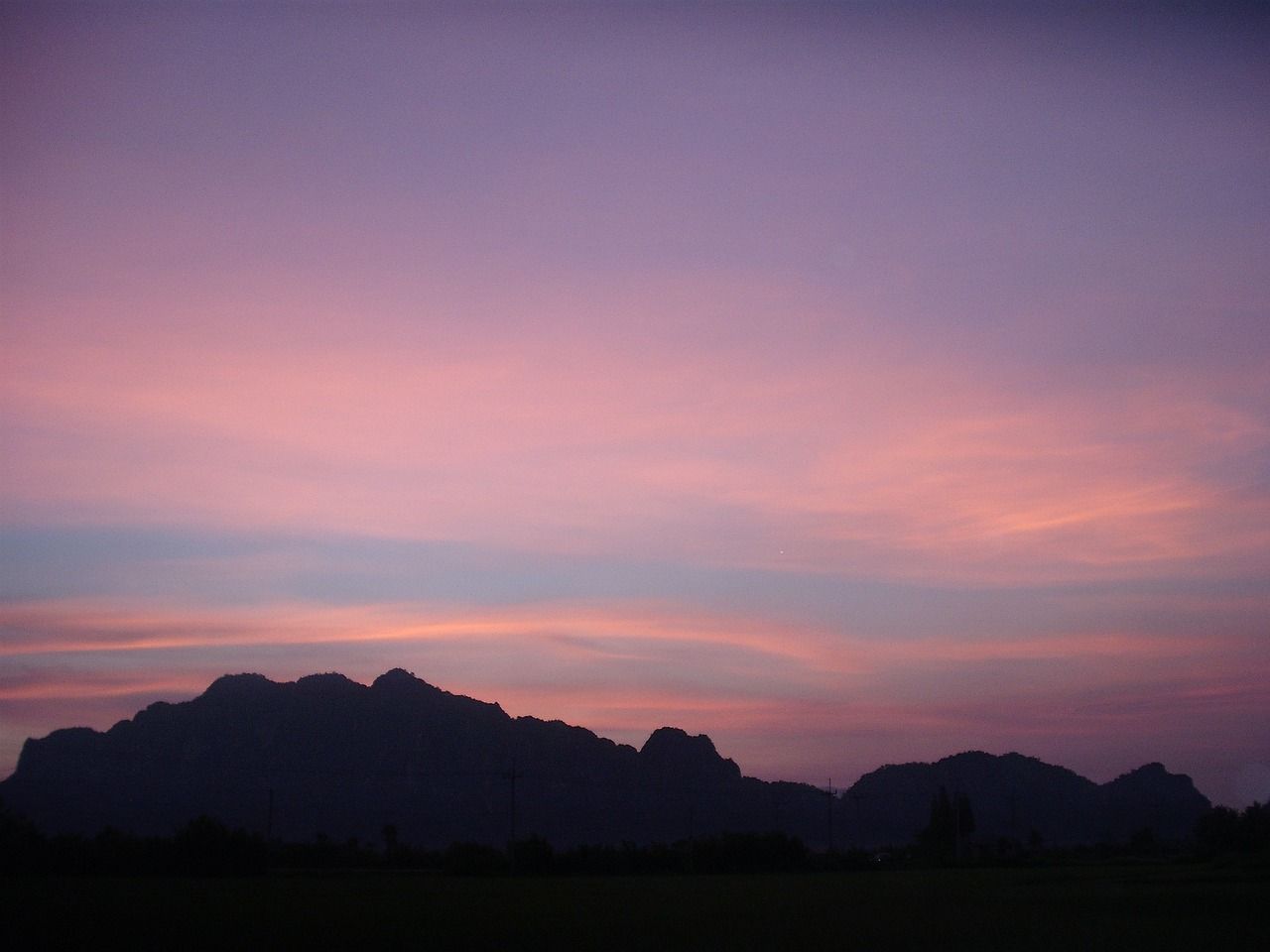 Who is our instructor for the 200-hour yoga certification?
The instructor, who's also the founder of Patanjali Institute, is Dr. Sohail Ebady. He has decades of experience as a yoga teacher (21 years) and as a hypnotherapist (20 years). In the course of his hypnotherapy practice, Dr. Ebady realized that yoga and hypnotherapy combined can be a very potent tool towards helping someone achieve inner peace.
Dr. Ebady speaks English, Persian, German, Hindi and Urdu. For the past 17 years he has been travelling the world, teaching yoga and conducting self-hypnosis workshops to teach his method of hypnotherapy in various parts of the world. He's now based in Chiang Rai, Thailand and Bali, Indonesia.
For more information about Dr. Ebady, check out our about page.
Why do we have a maximum group size of 10 students?
Our courses in Thailand, Bali and Sri Lanka are limited to 10 people only for each and every class. This is to make sure that our instructor, Dr. Sohail Ebady, will have ample chance to observe each student and provide individual assistance. This is why our training works so well. All students benefit from Dr. Ebady's personalized professional feedback and guidance.
What can you expect from these 4 weeks?
You can expect to be perfectly trained to teach yoga, give hypnotherapy sessions and conduct self-hypnosis workshops. For doing all this you will get 2 certifications at the end of the course. In this four weeks you will learn to free yourself from stress, have spiritual growth and start a journey towards your inner self. And besides you will have wonderful memories to take back home.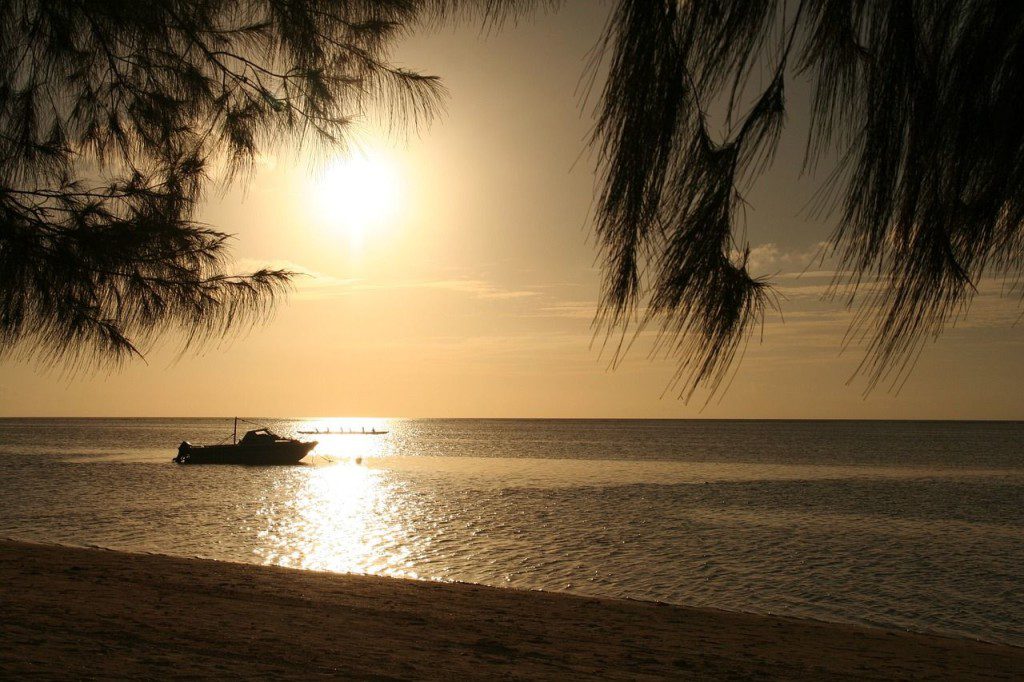 Are 200 hour enough to become a professional hypnotherapist and a yoga trainer?
Yes, you will get the essence of what Dr. Sohail Ebady teaches with his 20 years of experience! During this yoga teacher training and hypnotherapy diploma course, you will also become more aware of your abilities and potentials. You will learn very well – without any strain but with joy and pleasure!
Which style of yoga do we teach in our 200-hour yoga certification?
The Patanjali Institute teaches the traditional, classical form of yoga as was described in the ancient scriptures. Our yoga teacher training course also covers the yogic lifestyle and philosophy to give students a better, more rounded foundation on which to base their yogic practice.
This ancient form of yoga is an holistic approach devised by Swami Vivekananda Yoga, Anusandhana Samsthana (S-VYAS) at the Yoga University in Bangalore, India. The movements are slow, deliberate, and meditative, which bring strength, awareness, flexibility, and viability to the body while teaching proper breathing and calming the mind. After each stimulation, there is a relaxation phase for the body and mind to regroup and expand in essence, to grow.
We follow two groups of big teachers. The first are the Sun, the Moon, and the Stars; the second are Buddha, Patanjali, Adi Sankaracharya, and Swami Vivekananda, the greatest teachers and philosophers of yoga.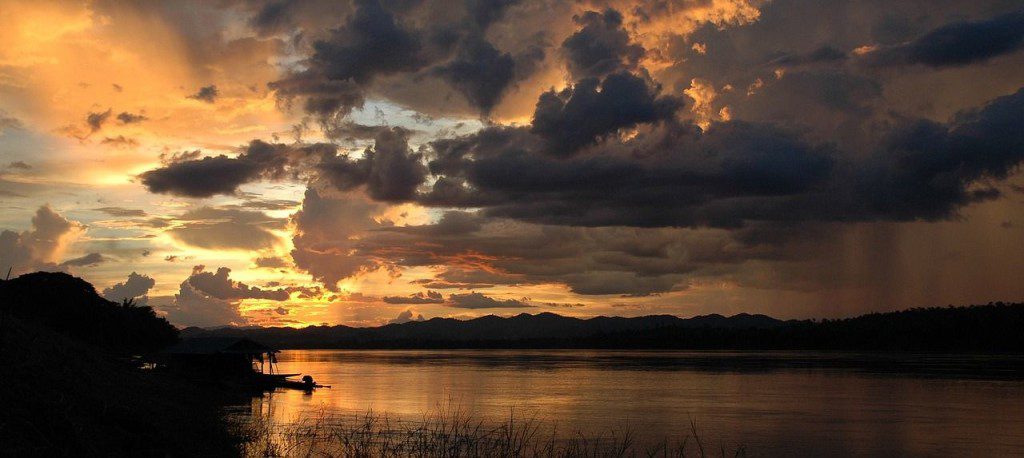 Why yoga and hypnotherapy are a perfect combination?
Derived from the Sanskrit word 'Yuj', which means, "joining, union, to unite". The original meaning of yoga is the process of uniting the individual with the Universal Self.
Through the combination of yoga and hypnotherapy you can master your mind and you are able to reach your original state and experience true health. To completely understand the effects of this combination read about yoga and hypnotherapy for complete health.
Which certifications do we offer?
You will get two certifications: one for your efforts in becoming a yoga teacher and one for being a qualified hyonotherapy instructor after taking the 200hour yoga teacher training and hypnotherapy course. Our Yoga Teacher Program is internationally accredited by Yoga Alliance International (YAI) and after successful completion of the course the students can apply for membership in the International Association of Clinical Hypnotherapy (IACH).
We offer courses in Thailand, Bali and Sri Lanka.
---